It sounds like a mythical tale and it is, for this story, unique as it is, will never be told again. In a world of social media and instant connectivity there will never again be a Sixto Rodriguez – a star missing to the world.
For several successive generations that grew up in South Africa, the name Sixto Rodriguez has a deep, almost mythical meaning. It refers to an artist millions loved and adored, yet no-one had ever seen or heard anything about. South Africans assumed this was because the country was blocked off from the world during the apartheid years, believing that he was known in his homeland, and was as big a star there as at the southern tip of the African continent.
But he wasn't. I once mentioned the name of this artist to an American publisher and he hadn't even heard of him, and not for a lack of musical knowledge either. You see, while Rodriguez was a star, a legend in South Africa who sold more albums there than Elvis, in the rest of world – including his American homeland – he was completely unknown. More unusual still is the fact that, throughout the 30 years before he was 'discovered', the man himself was oblivious to the fame he enjoyed in that one, lone country.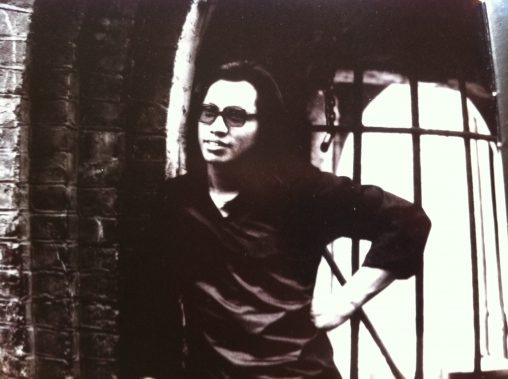 The story of Rodriguez and Malik Bendjelloul
The tale surrounding this mysterious artist is so amazing, and so unique, that it caught the attention of Swedish film and documentary producer, Malik Bendjelloul. As he travelled to Cape Town and Rodriguez's hometown of Detroit to research it, he became entranced as much by the almost unbelievable nature of what had passed as by the artist himself, and the music he first penned at the beginning of the 1970s. Malik stared at the cover of Cold Fact, the album that had sparked such a following in South Africa, and wondered why no-one else knew about this phenomenon.
In his own words, Malik Bendjelloul became fascinated by the story, but never expected the music to be so good. The protest songs he was listening to were classic Dylan territory and every bit as good, so why had he never come across them before? With the chilling sounds, the distinctive guitar chords and the impactful lyrics of Sixto Rodriguez still playing in his ears, he flew to the USA to meet the man whose voice had already become familiar to him. What he found was an ageing gentleman of American Indian extraction who had spent decades working in heavy manual construction and demolition – his back bent from years of heavy labour and a fame and fortune unknown and lost to him.
This labourer had, en passant, earned a degree in philosophy, but as the century drew to a close, he was still breaking his back demolishing buildings manually and living in a shack of a house in one of Detroit's worst areas. It was a far cry from the young troubadour whose music had captivated a team of seasoned music producers who had, however, been unable to get any airplay for what they thought was the next Bob Dylan. It wasn't mean to be, until a young South African music exec and his American girlfriend touched down at Cape Town airport in the summer of 1970 with one of the few Rodriguez albums in circulation.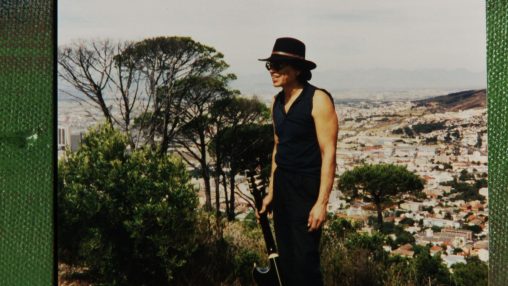 The comeback of the forgotten star
This is where the parallel universe begins, for that summer the album received airplay at parties in Cape Town, where they soon developed a following. Such was the reaction that the young executive presented the album to his bosses in Johannesburg. Not long afterwards, the licensing rights had been acquired in agreement with Rodriguez's manager, and records were being pressed for a first release on the market. It was a huge hit, producing an album that not unlike The Wall by Pink Floyd would go on to sell for years on end. It is estimated that during a 25-year period between 1970 and the mid-nineties alone, over five million copies of Cold Fact and its successor Coming From Reality, were sold in South Africa alone – a feat all the more impressive since its popularity was mostly limited to the white population of the country, which then stood at around five million people.
The record company duly paid royalties to the Detroit-based manager, who neither informed the artist nor paid him the money owed to him. As a result, Sixto Rodriguez remained oblivious to his fame in South Africa, and the fortune that should have been his. A brief interlude back in music between 1979 and 1981 saw him tour Australia with Midnight Oil and the Mark Gillespie Band, but news of it never reached his fans in South Africa and he returned to obscurity in downtrodden Detroit. Until 1998, when two Cape Town fans tired of merely wondering about Rodriguez and what had become of him realised the internet should produce some answers.
Weary of urban myths proclaiming the artist to have killed himself on stage, written the album in prison and have long since passed away, they set up a website requesting information, and one morning received a phone call from one of Rodriguez's daughters. To say she was bewildered is an understatement, as it would be to try and describe the excitement of the fans. News soon spread and before you can say 'I've found him' Sixto Rodriguez and his daughters were invited to Cape Town for a concert tour that sold tens of thousands of tickets in a question of minutes.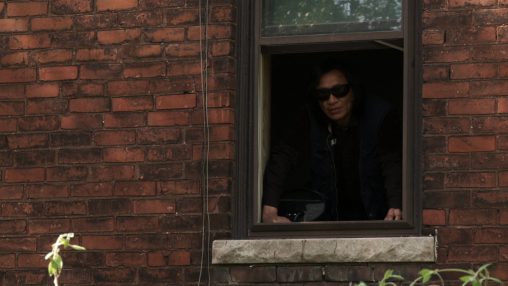 An Oscar-winning documentary film
If the story isn't enough of a modern-day fairy tale, the emotional scenes at the first concert provide the goosebump-filled highlight of the documentary-film that won Malik Bendjelloul and his colleagues the 2013 Academy Award for Best Documentary Feature, as well as that year's BAFTA Award for Best Documentary. The crowd cheered for 20 minutes solid as Rodriguez walked on to the stage and the familiar chords of I wonder began to play. It is a moment of huge emotional intensity seldom recorded on film, and hard to comprehend for those 'who weren't there'; those who didn't live through the South Africa of the 1970s and 80s. For whatever reason, two whole generations held this mysterious man with his haunting lyrics in their hearts, and it all poured out one evening at the Good Hope Centre in Cape Town.
The humility and humanity of Sixto, meanwhile, shines through everything, as he stood there smiling before thousands of adoring fans, neither arrogant nor humbled, but merely absorbing the love that should have been his all along. Now the world knows about Sixto Rodriguez, the Dylan that never was but has risen from the dead to enjoy an Indian summer in his career. Sometimes called the artists' artist, he tours around the world and his songs are covered by people as wide and varied as Paolo Nutini and the Dave Matthews Band. For all that befell him before, and befalls him now, 'Sugar Man' long resisted calls to sue for damages, gives most of his money to his daughters and continues to live in his old house in Detroit.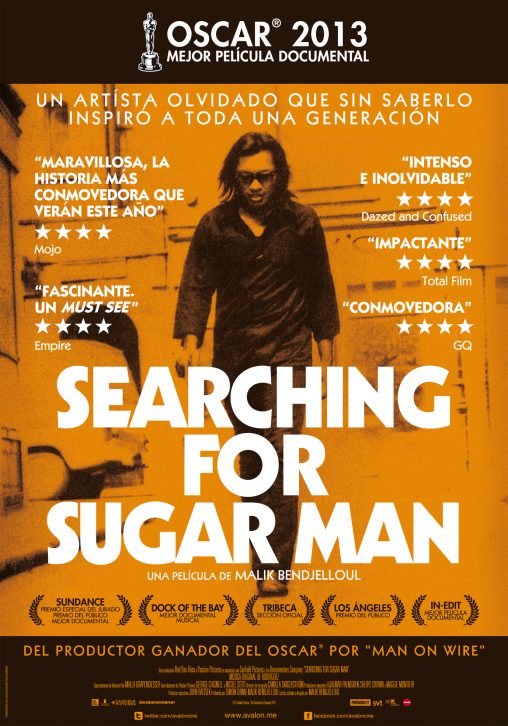 I saw him at the Royal Albert Hall in London and witnessed first hand how an international audience has taken to this phenomenon, not just because his story will be the last to be told this way, not just because it produced an Oscar-winning documentary film, and not only because of the music he wrote as a young man that continues to resonate today—but also because, in the face of it all, Sixto Rodriguez is a unique individual in an age that badly needs idols with humility, sageness and purity of spirit.
First published in Essential Magazine
Photography courtesy of Avalon Productions