Friday, July 26th, 2019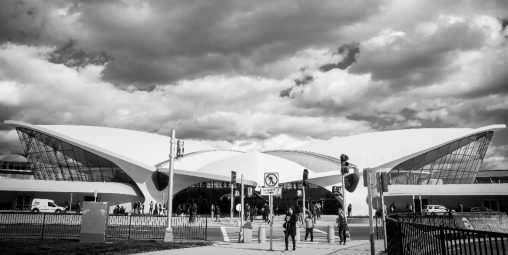 Scandinavian design has had a large impact on what we consider to be modern architecture, cosy interiors and contemporary style, and it's a force that has been felt on the Costa del Sol too.
The recent shift to sleek, modern architectural styling and bright, spacious open-plan interiors forms part of an international design movement, but while it is locally mostly interpreted in an Andalusian-Mediterranean way, the Scandinavian influences are undeniable even here in Marbella. Add to this the fact that the past few years have seen a large increase in the number of Scandinavian homeowners, tourists and permanent residents, and suddenly it becomes clear why Nordic design and interiors are now the leading style movement in our region. Put differently, we've been introduced to casual chic and contemporary hygge, and I'm not so sure we'll ever leave it.